Bespoke Studio COLOR DECK
The best part of custom mosaics are all of the color options! Use these to make your own custom mosaic, or just enjoy the true beauty of each individual Moroccan zellige mosaic color. What is your favorite flavor?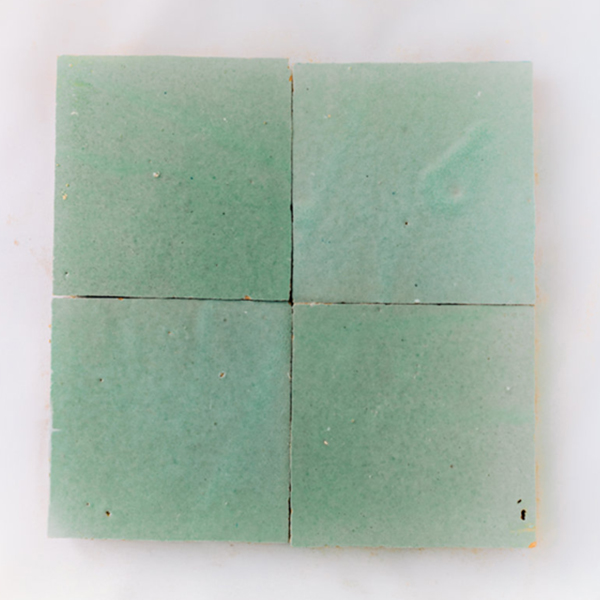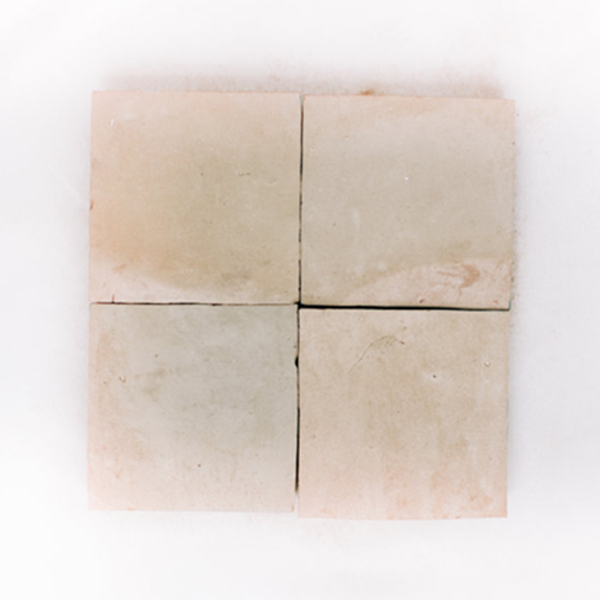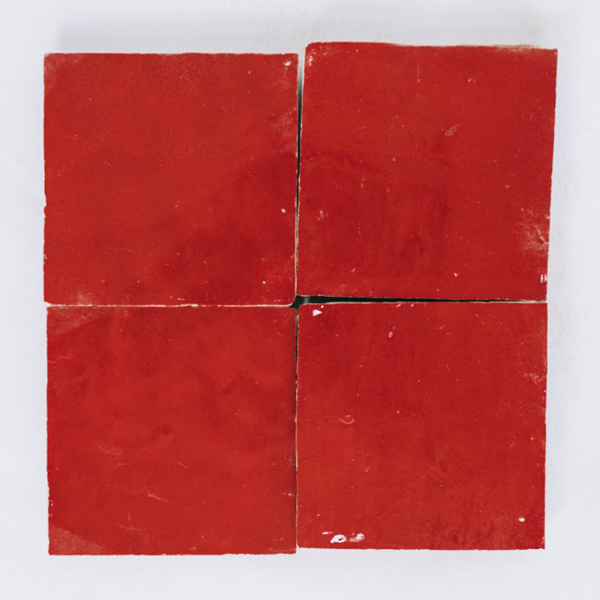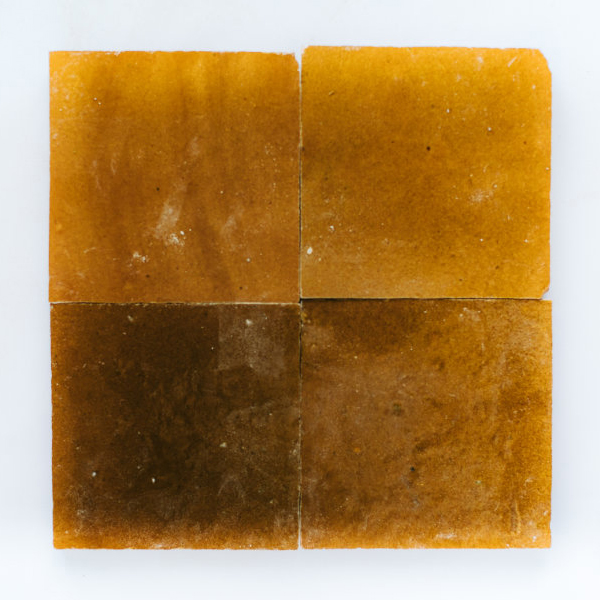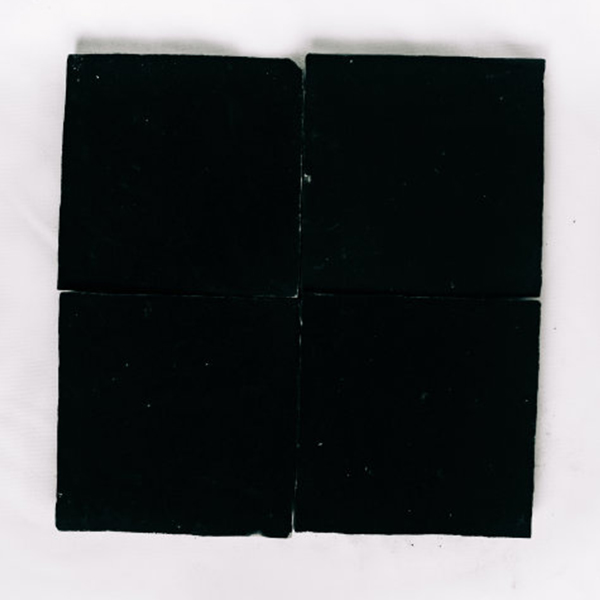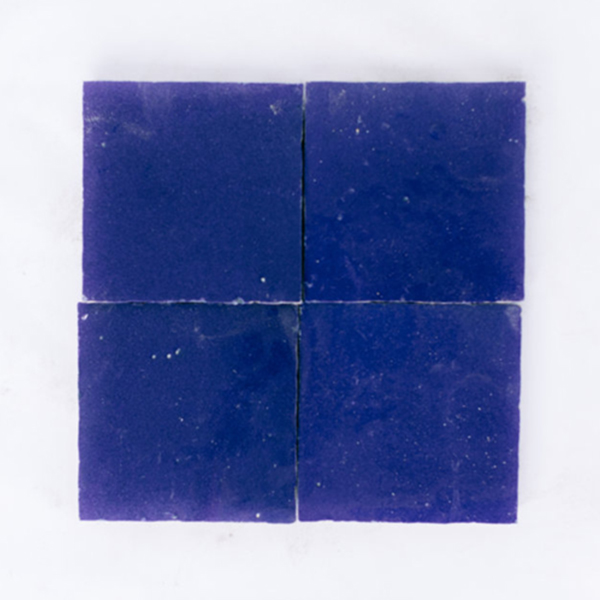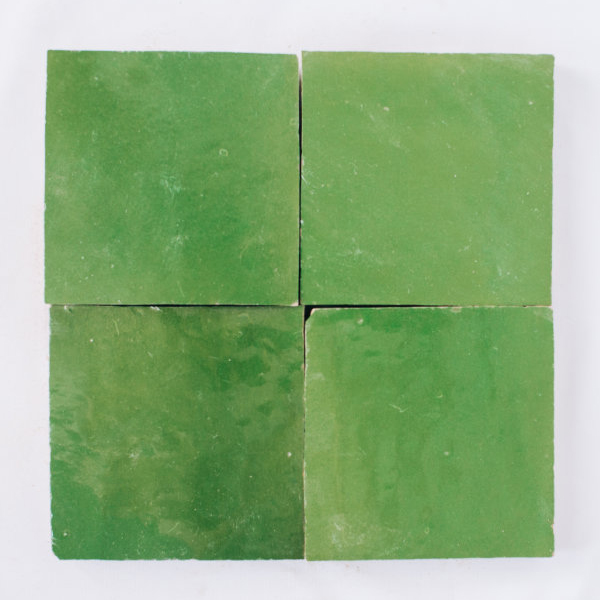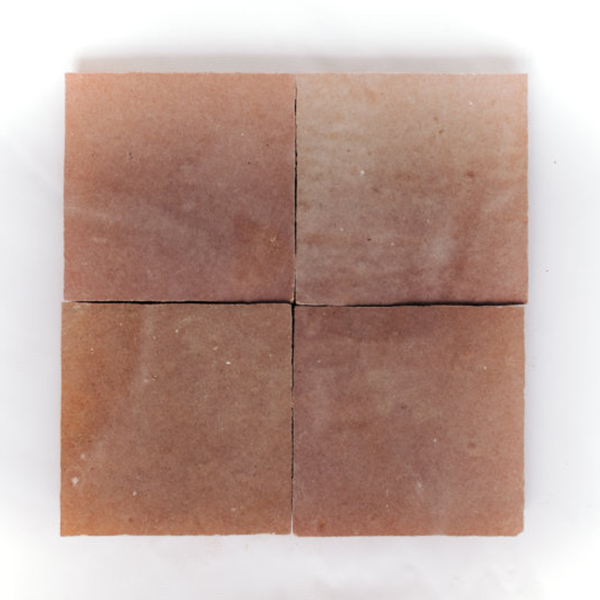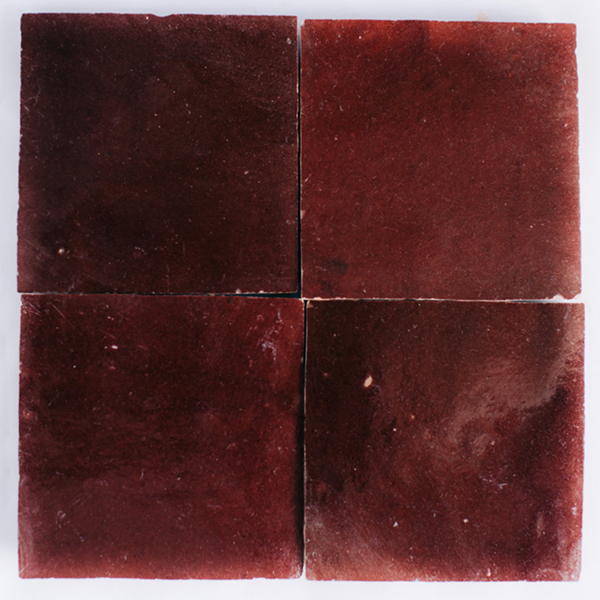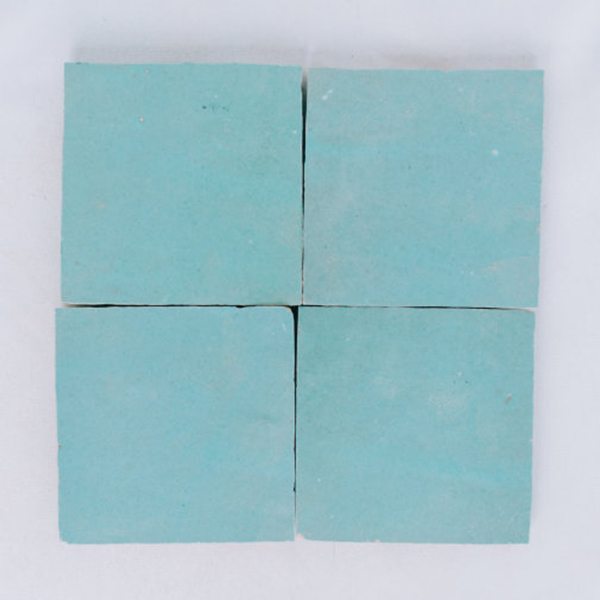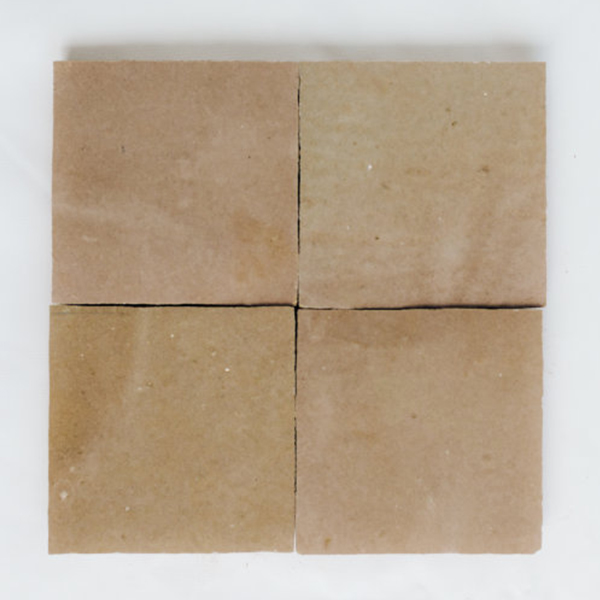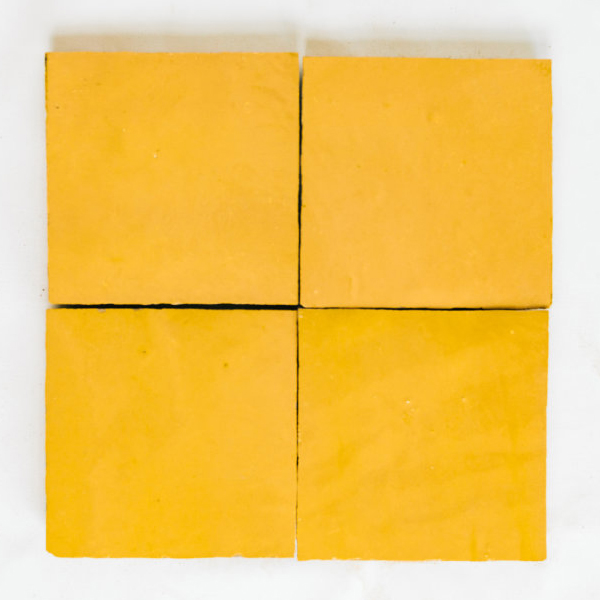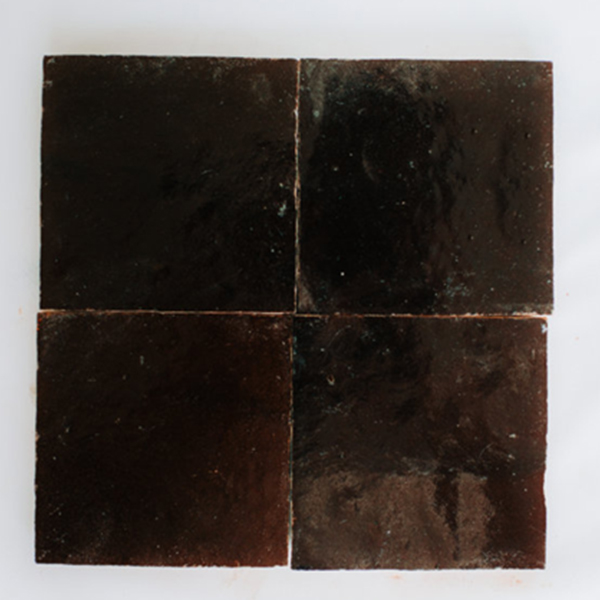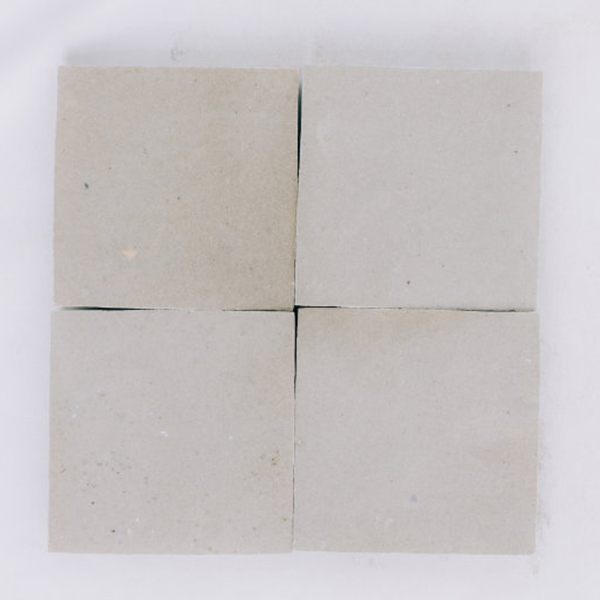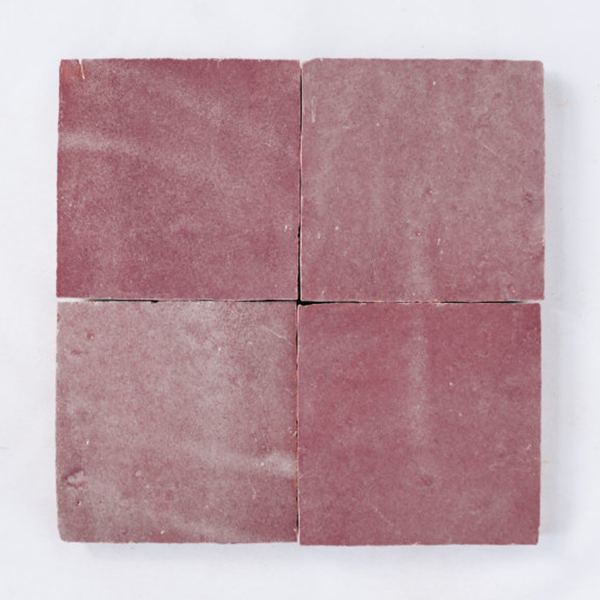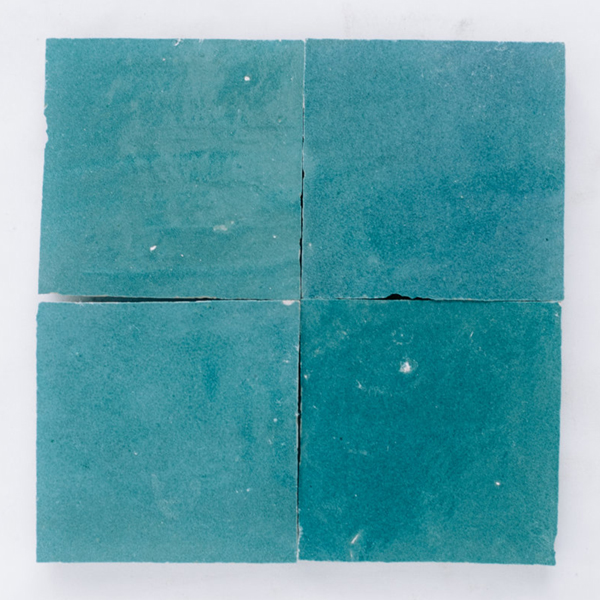 We know that sometimes selecting tile off the internet can be hard, so we would love for you to see the products in person! Find a Dealer.
Zellige Samples & Zellige Color Samples
We are more than happy to send free samples of our Zellige Range, however we ask that the customer pay the cost of the postage for dispatching the samples. All parcels will come 3 day ship, and postage will be reimbursed once you process and order with us!
Please note that we do not have actual samples of all of our custom mosaics for shipping to customers, with this being said we are more than happy to send you 4x4 color bricks, so that you have the tools you need to confirm true colors or make countertop/paint and fabric Selections that will compliment your beautiful handmade Moroccan Zellige Tile.
Sample Bricks are 4x4", and can be ordered through the email link below. Standard shipments will contain between 2 and 5 color options. These bricks may not fully represent the scope of color variations found in the final product, but they are a good starting point for visualizing our mosaics in your home.
Bespoke Studio QUESTIONS?
Do you have more questions about the Bespoke Studio line? Send us an email below.