8 FIVE 0 is a tile design studio and was created on the belief that everyone deserves beautiful tile.
All tile design is based on what we believe are four basic principles. A customer's personal style, how a tile will fit in any given space, the longevity of the design, and budget. At 8 FIVE 0 we take the time to get to know our customers, their spaces, and the tile needed to complete their project, with the theory that no matter what the budget, our customers should receive the time and expertise it takes to make their space look and feel beautiful.
LET OUR PASSION
BECOME YOUR SPACE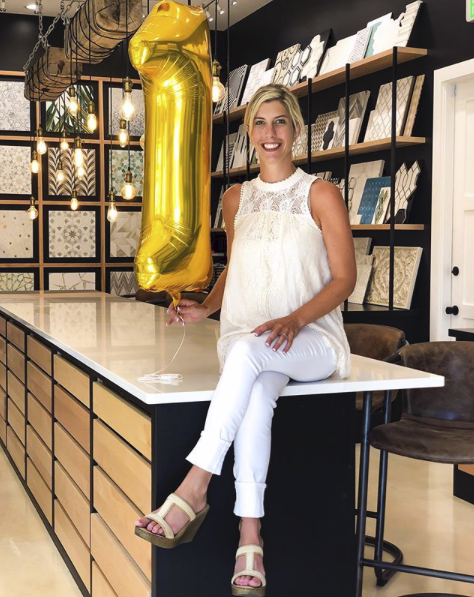 Morgan Stimson

Principal & Tile Designer
After graduating university in Ottawa, Ontario, Canada with a B.A in Business Law, Morgan immigrated to the United States with the dream of one day owning her own Company. Within months of arriving, Morgan took a job at a small-town flooring company, little did she know at the time that taking a job out of necessity would become her passion. Since then Morgan has strove to be on the cutting edge of tile design, with a husband and a few kids being mixed in there somewhere.
Morgan has now completed residential tile jobs across the country, she has helped homeowners, designers, builders and architects design spaces that are functional, while sprinkling in a little style and beauty along the way. Morgan believes that tile can complete the design in any home, whether it be old or new.
Tiles of Ezra Gallery Special Order
See a full gallery of tiles we have carried here at 850 a tile studio.
8 FIVE 0 a tile studio
84 Commercial Parkway
Santa Rosa Beach, Florida
32459
P 850/660/6948