We are so excited to feature this exquisite line of tile. If you would like to incorporate this beautiful tile in your home project, please contact us for more information.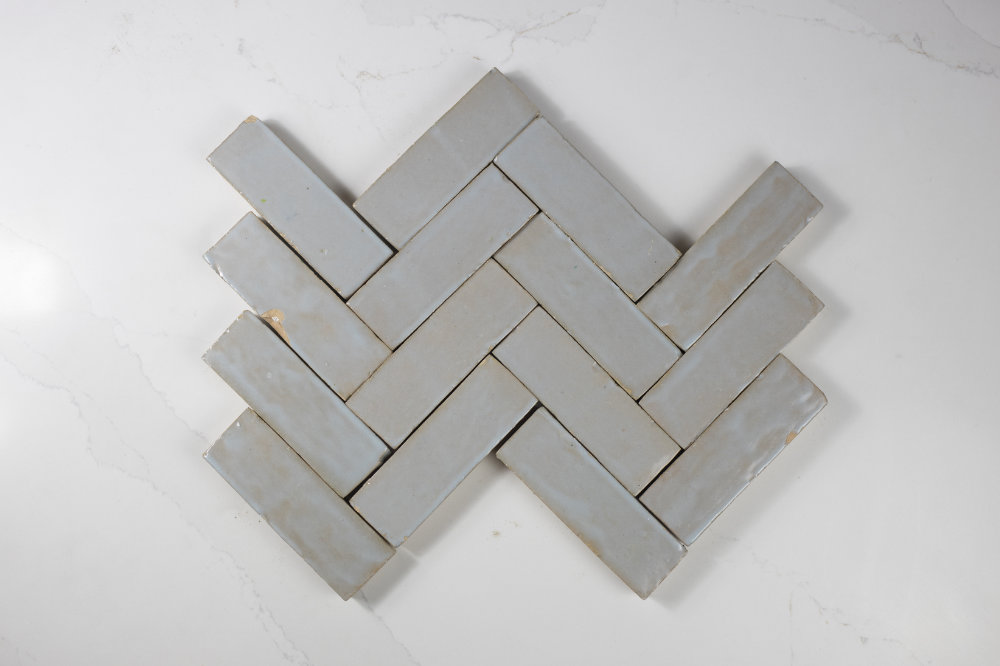 EZRO1445 DUCK EGG BLUE (2x6)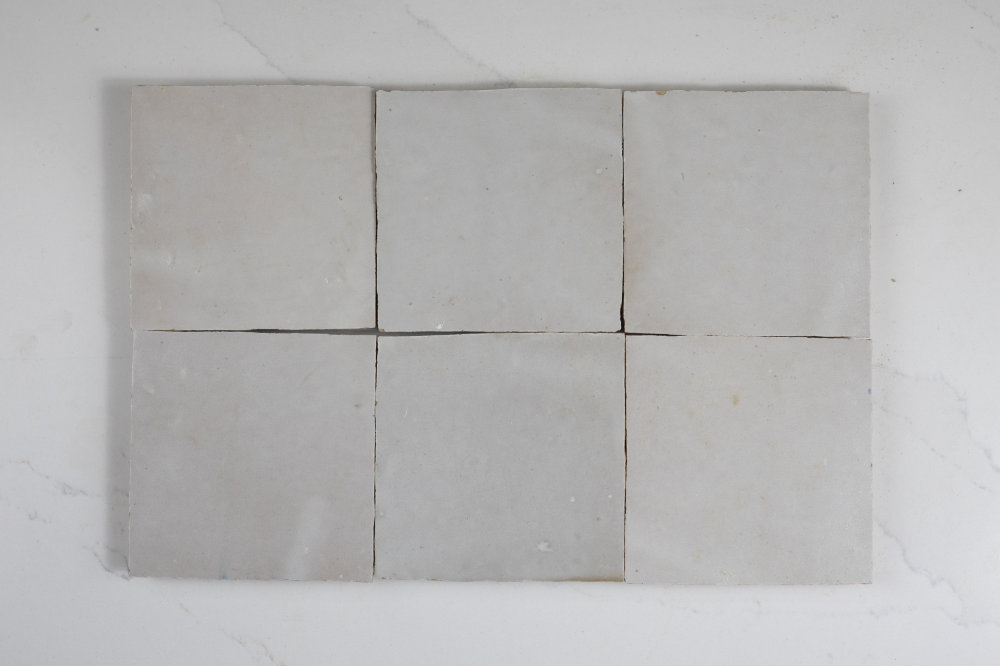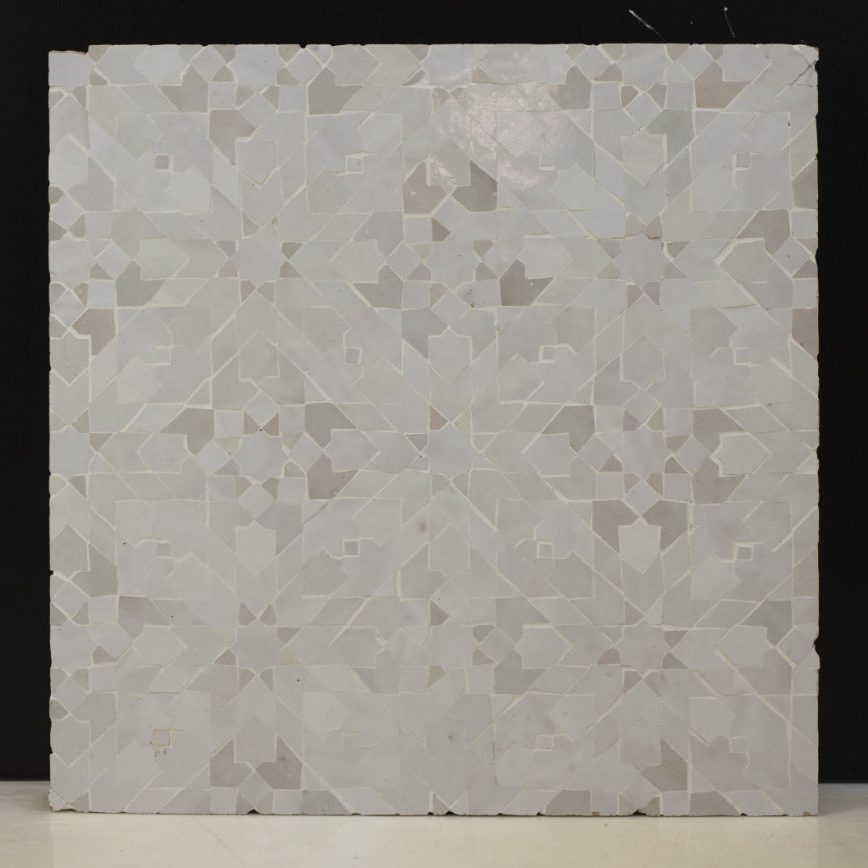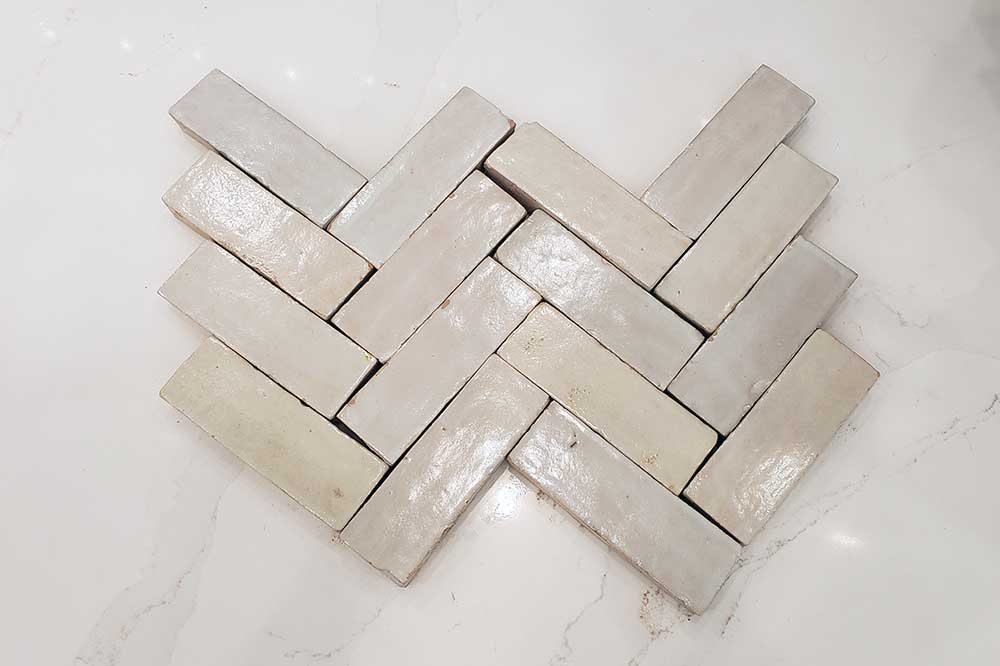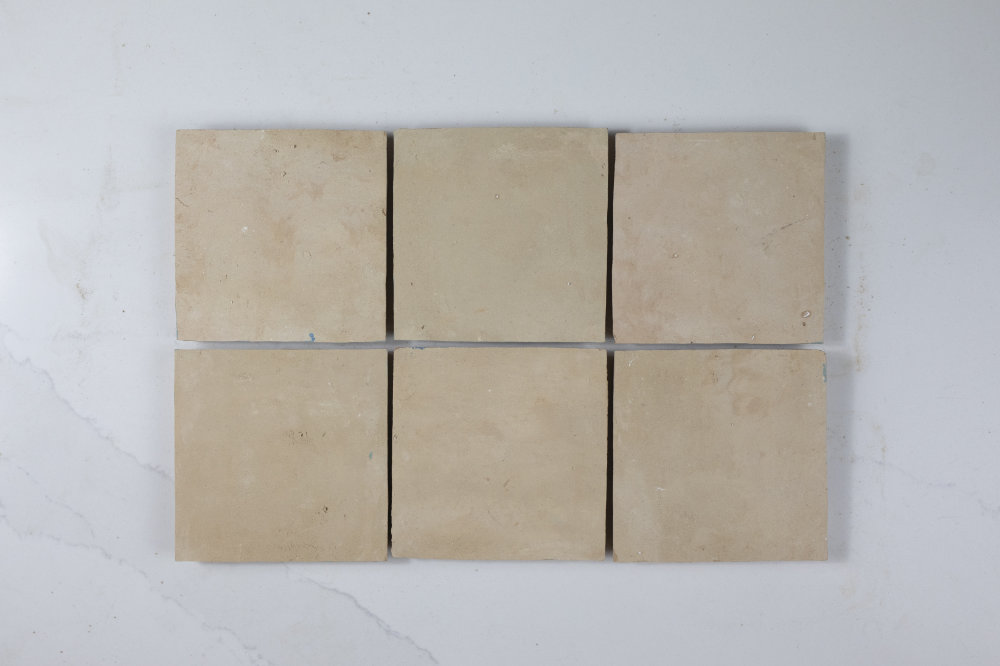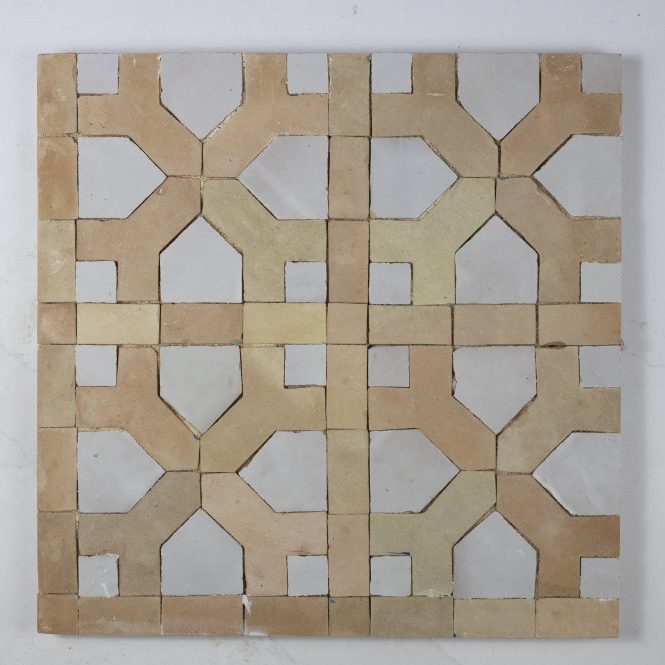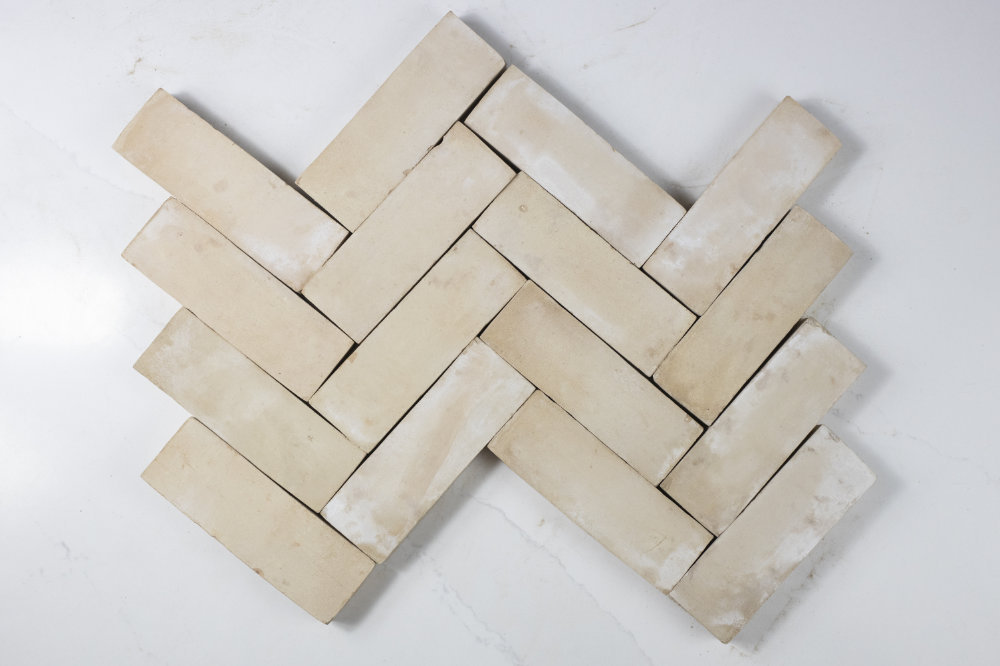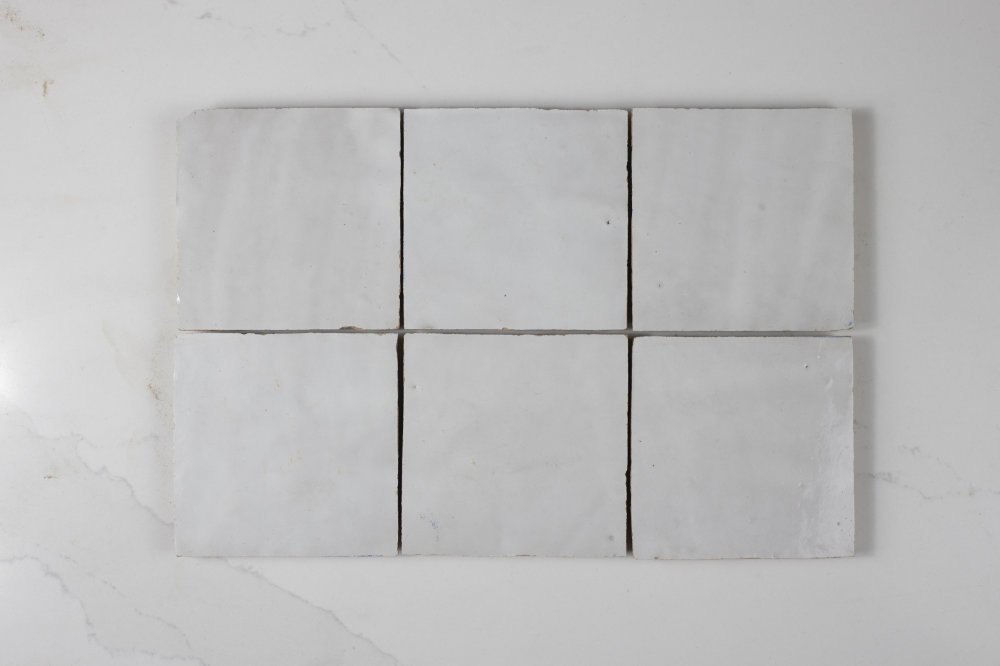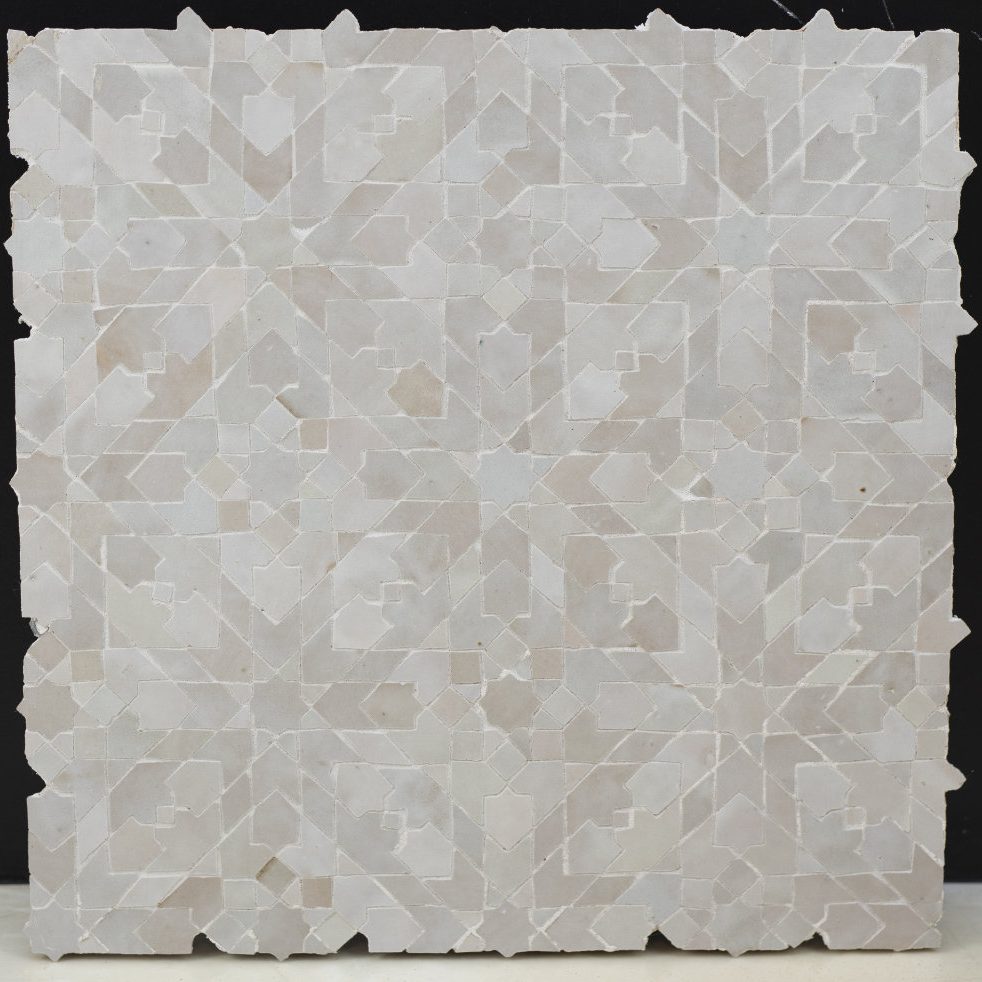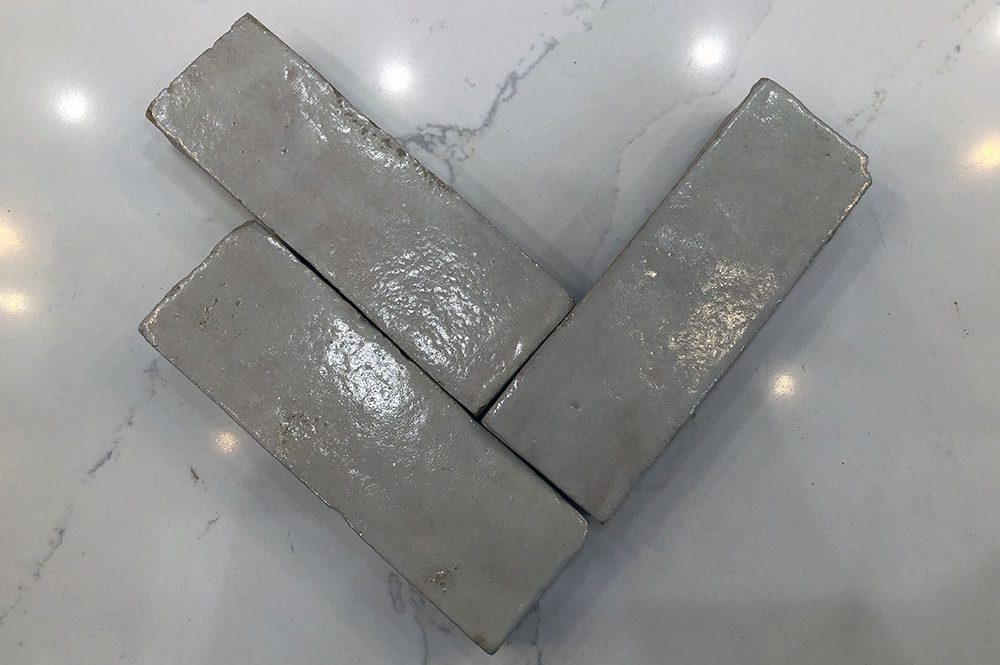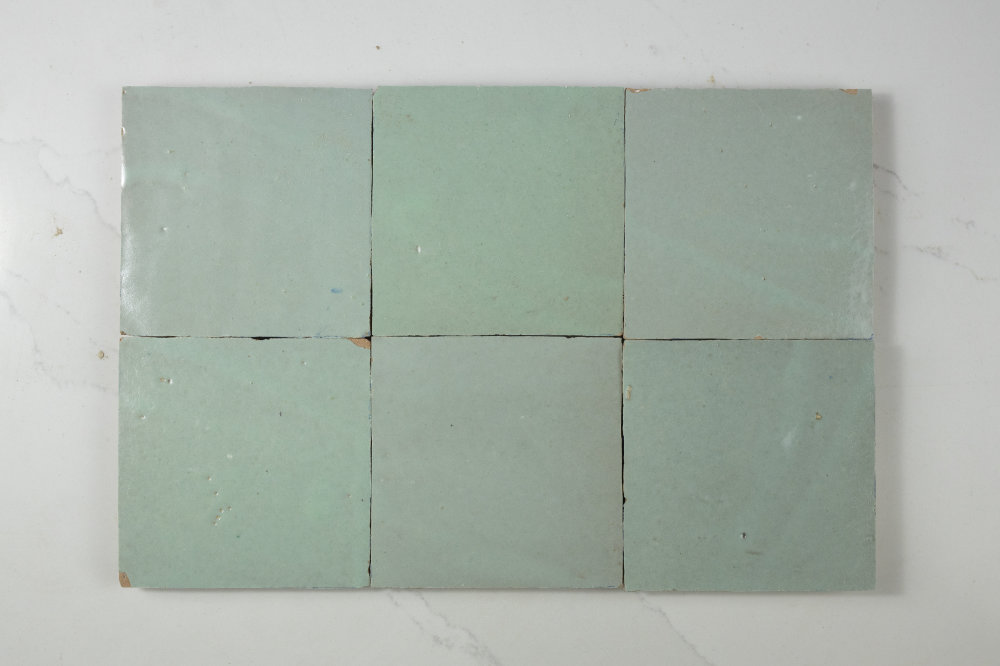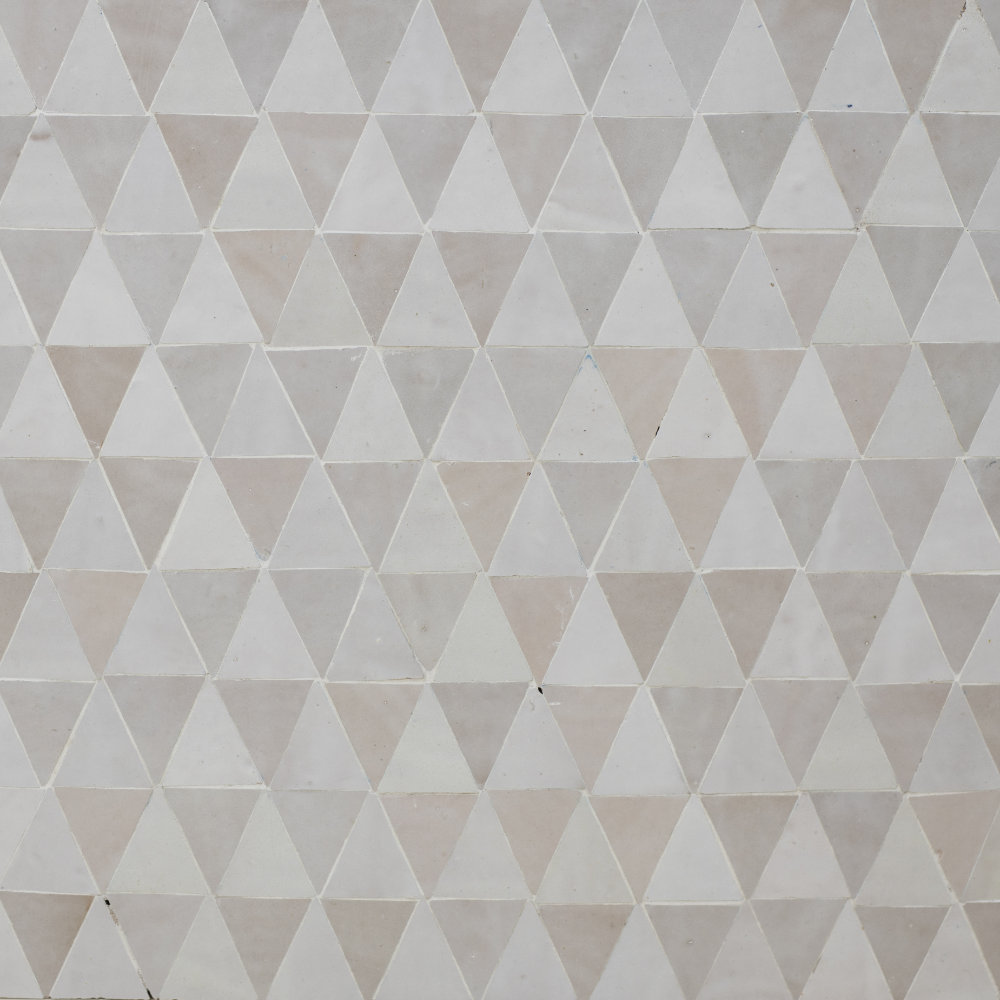 We know that sometimes selecting tile off the internet can be hard, so we would love for you to see the products in person! Find a Dealer.
Tiles of Ezra mosaics and products are available exclusively through our independent showroom partners across North America. For the most accurate pricing information, samples, and the best possible service, please contact the showroom closest to you. If you are unable to find a showroom close to you, please contact us.