8 FIVE 0 is a tile design studio and was created on the belief that everyone deserves beautiful tile.
All tile design is based on what we believe are four basic principles. A customer's personal style, how a tile will fit in any given space, the longevity of the design, and budget. At 8 FIVE 0 we take the time to get to know our customers, their spaces, and the tile needed to complete their project, with the theory that no matter what the budget, our customers should receive the time and expertise it takes to make their space look and feel beautiful.
LET OUR PASSION
BECOME YOUR SPACE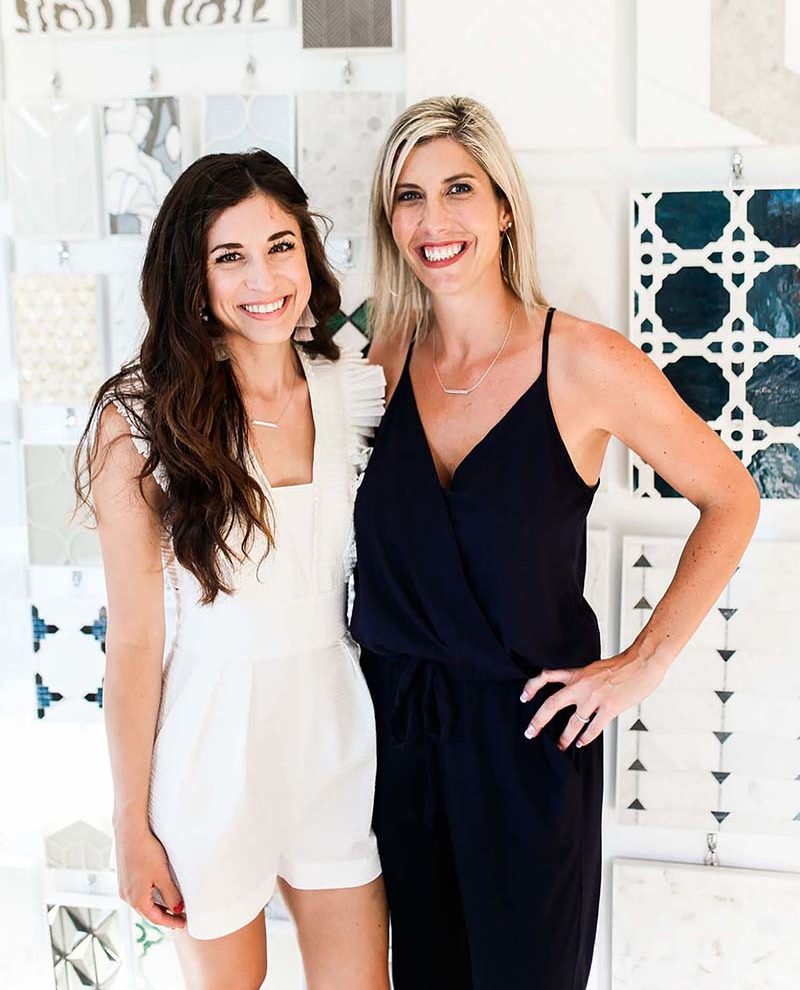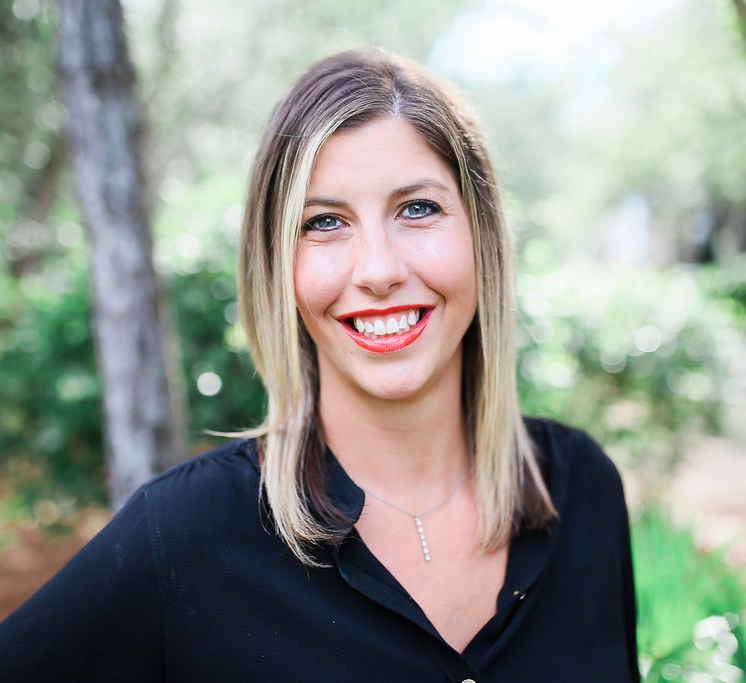 Morgan Stimson

Principal & Tile Designer
After graduating university in Ottawa, Ontario, Canada with a B.A in Business Law, Morgan immigrated to the United States with the dream of one day owning her own Company. Within months of arriving, Morgan took a job at a small-town flooring company, little did she know at the time that taking a job out of necessity would become her passion. Since then Morgan has strove to be on the cutting edge of tile design, with a husband and a few kids being mixed in there somewhere.
Morgan has now completed residential tile jobs across the country, she has helped homeowners, designers, builders and architects design spaces that are functional, while sprinkling in a little style and beauty along the way. Morgan believes that tile can complete the design in any home, whether it be old or new.
Kristyn Cannon 
Studio Assistant & Tile Designer 
Kristyn was born in Virginia, and moved to the Emerald Coast at an early age. Like so many others, her love for the beach and calm lifestyle has led her to call Florida her home. Graduating from the University of West Florida in 2013 with a B.S. in Health Promotion and Education, she has a passion for helping others. Her love for design and marketing led her to the tile industry, where she has since worked as a marketing coordinator and design assistant, and has been a colleague of Morgan's since 2014.
She is recently married, and enjoys spending time with her mini dachshund Watson (who you will find trotting around the shop most days). When she's not at the studio, you can find her running along 30A and paddle boarding at the beach.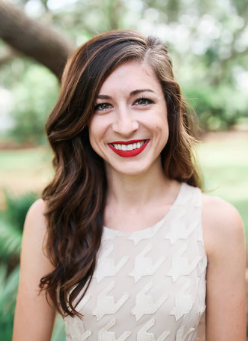 Coming soon.
We are so excited to feature this exquisite line of tile.
8 FIVE 0 a tile studio
84 Commercial Parkway
Santa Rosa Beach, Florida
32459
P 850/660/6948